Activity One: Recharge to Win New Horcrux and Retinue Card

Activity Time:
0:10 July.15-23:50 July.16(EST)
Activity Range:
S1-S84
Activity Content:
During the event, accumulated deposit reached to certain amount of gold, abundant rewards can be acquired. Players are able to claim the rewards from "Special Events"

"after meeting the requirement.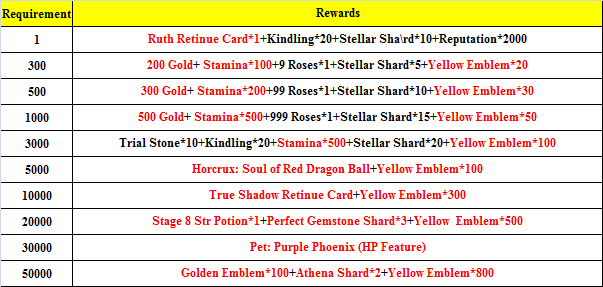 1.The Golden Emblem is the extreme rare item which is used to comprehend Advanced Deicide Skills of buddy
2. Different retinue cards will add different stats to the main character and stats will stack.
>>>Click to Check Details of Retinue Card
【Soul of Red Dragon Ball: HP+20】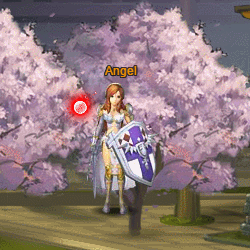 Collecting all 7 Dragon Ball Serial Horcrux can get the Ultra Horcrux: Soul of Divine Dragon (Permanent)
【Soul of Red Dragon Ball: HP+19999, Divine Shield+2】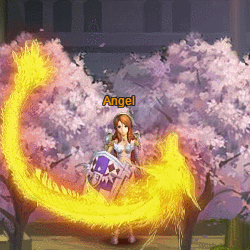 【 Ruth Retinue Card: HP+10】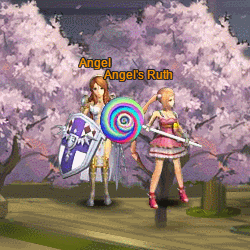 【True Shadow Retinue Card: Str+30, Vol+30, Int+30】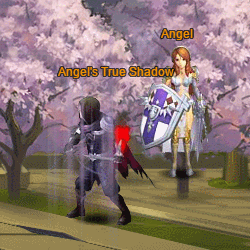 【Purple Phoenix】
Lv4: HP+52000, Special Attack+5200, Threat+9, Shield Crash+9
Feature: HP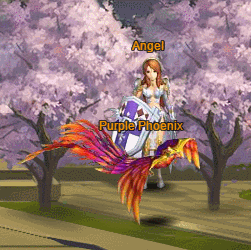 Purple Phoenix Pet is a special mighty pet that owns HP Feature. Put it into HP Totem, it not only will give HP Stats Bonus, but also will double the stats bonus.
Eg: HP Totem without Purple
Phoenix
.
(HP: 2000
)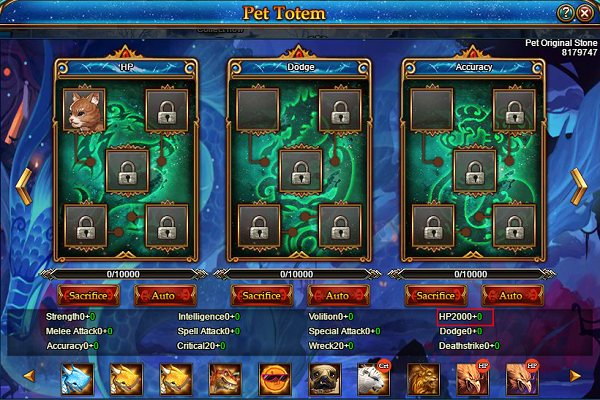 HP Totem with Purple Phoenix Pet (HP+4000)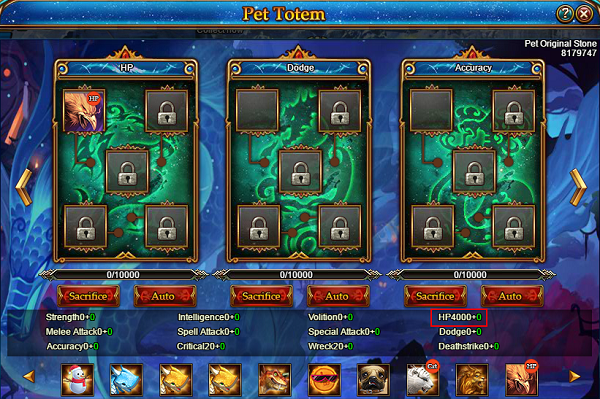 For further details, please click http://bbs.carolgames.com/viewtopic.php?f=28&t=2877
Blade of Queen Operation Team
2017.07.14