The fire burns, the war of Titans. Blade of Queen will hold the
Conquest
at
10:00 Nov.28 (EST)
of
S1-S120
. Who will reach the top of the Conquest, let's wait and see!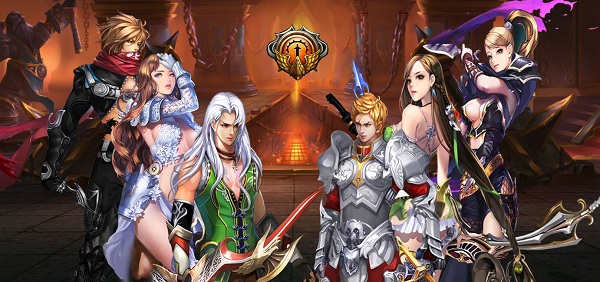 Note: When you reach Lv30, you are allowed to sign up for Conquest. The schedule is as follows:

My Heroes, you can report any problems you encounter to GM Angel.
Further information of Conquest:
http://bbs.carolgames.com/viewtopic.php?f=26&t=2171
Blade of Queen Operation Team
2017.11.28.