The fire burns, the war of Titans. Who will reach the top, let's wait and see!
S1- S120 Single Server Conquest has been over, Top 32 of each server will enter Cross-Server Conquest.

System will choose 6 servers with similar power as a division. Each division will conduct inner Cross-Server Conquest battles, each division will have a Final Champion.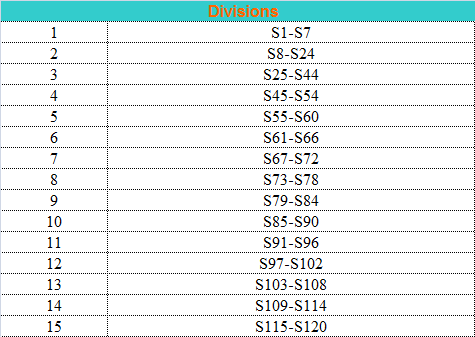 Introduction of Cross-Server Conquest:
http://bbs.carolgames.com/viewtopic.php?f=28&t=2323&p=6507#p6507
The rewards of the event are object to what you acquire in the game!
Blade of Queen Operation Team
2017.12.06