Blade of Queen has a reputation system which is different from other games. Apart from getting rewards by increasing reputation level, players can recruit partners after upgrading the reputation. The higher your reputation is, the more partners you can recruit.
About Partner Recruitment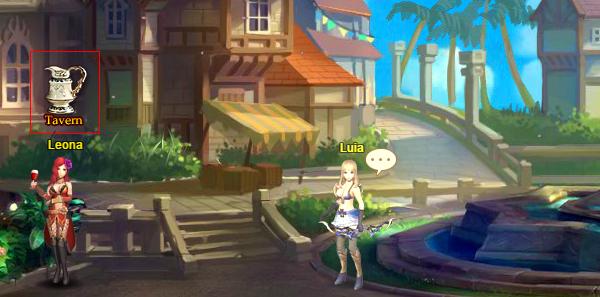 Partners' classification
Partners' classes can be divided to 5 kinds, they are Rogue, Ranger, Warrior, Knight and Mage. Each class has its good points, players should use a good formation to make the best use of them.
Reputation and Partners' Recruitment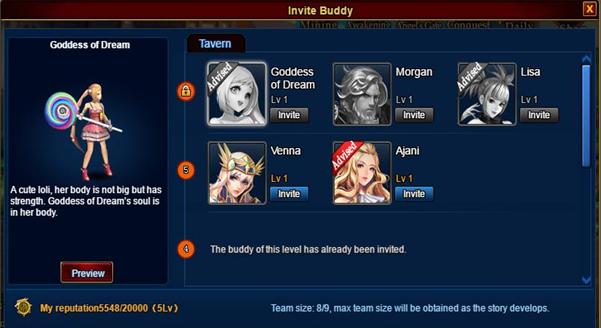 The higher reputation player has, the more partners they can recruit. Many strong partners can be recruited only when players have a high reputation.
How about taking actions now! Summon the strongest partner in your mind and conquer the whole world!