Hello,
While playing the game, every player has noticed the White Emblem in the bag pack.
So,how to acquire the White Emblem?
Players only have to complete the relevant daily event from Helper in the top right corner, white emblem can be acquired according to vitality, but keep it in mind that with the upgrade of character's level, the White emblem will gradually turn into Green, Blue, Purple and Golden( rising in turn) as shown in following pictures: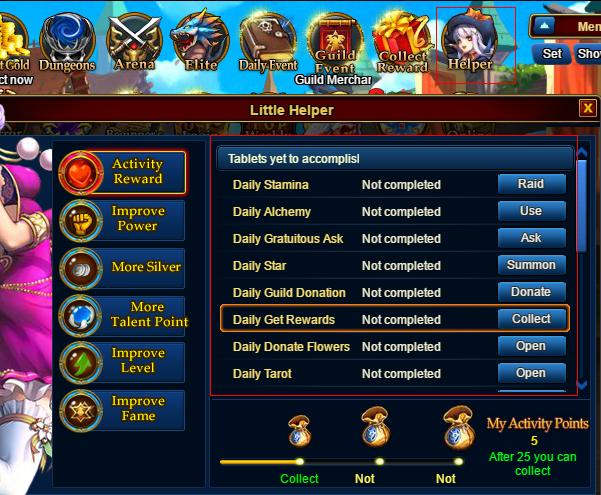 What is acquired white emblem used for?
Players can take the white emblem to Akali in the city to redeem for new player equipment, potion recipes of various attributes, silver coin bag and other stuff. (With the upgrade of character's level, stuff can be redeem will change as well ) As shown in following pictures: