Dear Heroes:
Blade of Queen will undergo an update for S1-S169 to improve and provide better game experience, which starts at 04:00 Jun.14 (EST). This update lasts about 30 minutes after the in-game announcement.
The update details are as follows:
【New Functions】
1. New Surprise Offer was added. When part of resources turns insufficient, heroes may purchase directly with Gold in Surprise Offer.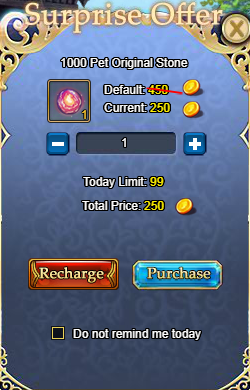 2. New Allow Notifications was added. Players can click the notification to follow the latest news of the game and acquire Gold gift.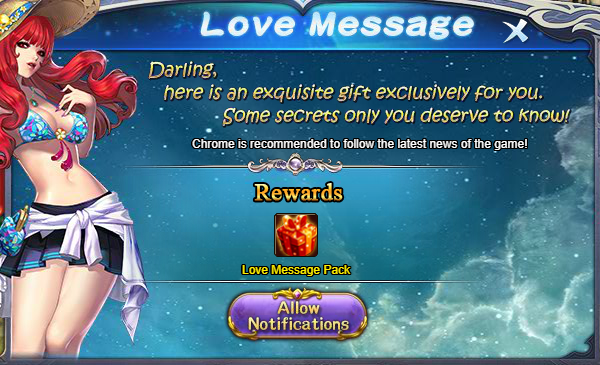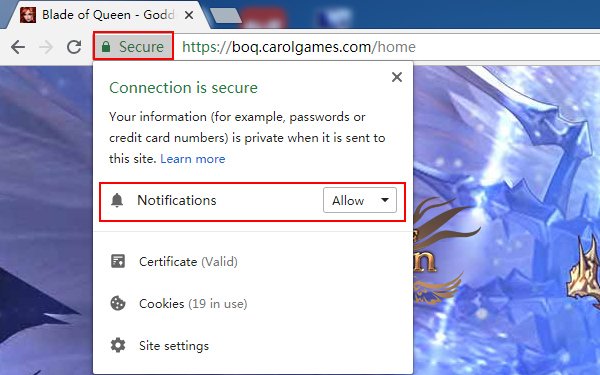 【Improvements】
1. The name of all tiers of rewards are shown in Great Rebate of Spending;
2. Search function was added to Horcrux, Title and Retinue Card interfaces;
3. Signs indicating consumption activities in related to functions were optimized.

【Bug Fixed】
Fix the bug of abnormally opening the Reinforcement Pack 3 when the class is Blade Wings or Fantasy Plumes.
Completion time may vary due to advances or delays in update.
During the update, players will not be able to enter the game, please inform each other.
We are so sorry for the inconvenience it brings about and hope you can understand!
Blade of Queen Operation Team
2018.06.13