Dear Heroes:
Blade of Queen will undergo an update for S1-S176 to improve and provide better game experience, which starts at 04:00 Aug.02 (EST). This update lasts about 30 minutes after the in-game announcement.
The update details are as follows:
【New Functions】
1.Well-to-do title can be exchanged for 100 Golden Emblem at Akali.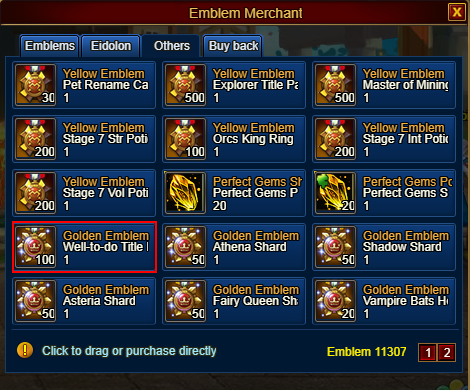 【Improvements】
1. Temple of Light Icon has been integrated into Buddy Skill Icon.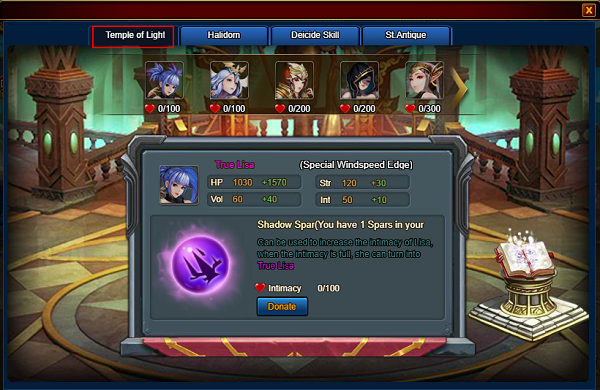 2.
Transmute Icon has been integrated into Philosophers Stone Icon.
3. White, Green, Blue and Purple Emblems are converted to Yellow Emblems. Players can exchange their extra White, Green, Blue and Purple Emblems for Yellow Emblems at Akali.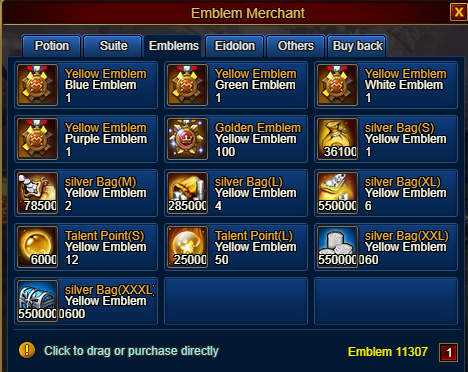 4. The speed of Auto-grill in Barbecue Event and Auto Donate in Flower Romance Event has been increased.
【Bugs Fixed】
1. Fixed the bug that Oracle Skill Flash Slash 2 and Wind Breath 2 fail to resist Stun, Enchant and Imprison.
Completion time may vary due to advances or delays in update.
During the update, players will not be able to enter the game, please inform each other.
We are so sorry for the inconvenience it brings about and hope you can understand!
Blade of Queen Operation Team
08/02/2018